PAINTED/ DIAMOND-CUT ALLOY WHEELS
SERVICES
BestStaff offer repairs to diamond-cut alloy wheels.
OUR DIAMOND-CUT ALLOY WHEEL REPAIR SERVICE
 Off-site-managed service
Simple, fixed-pricing matrix
No hidden costs
Health and Safety documentation included to meet current UK requirements
Swift turnaround time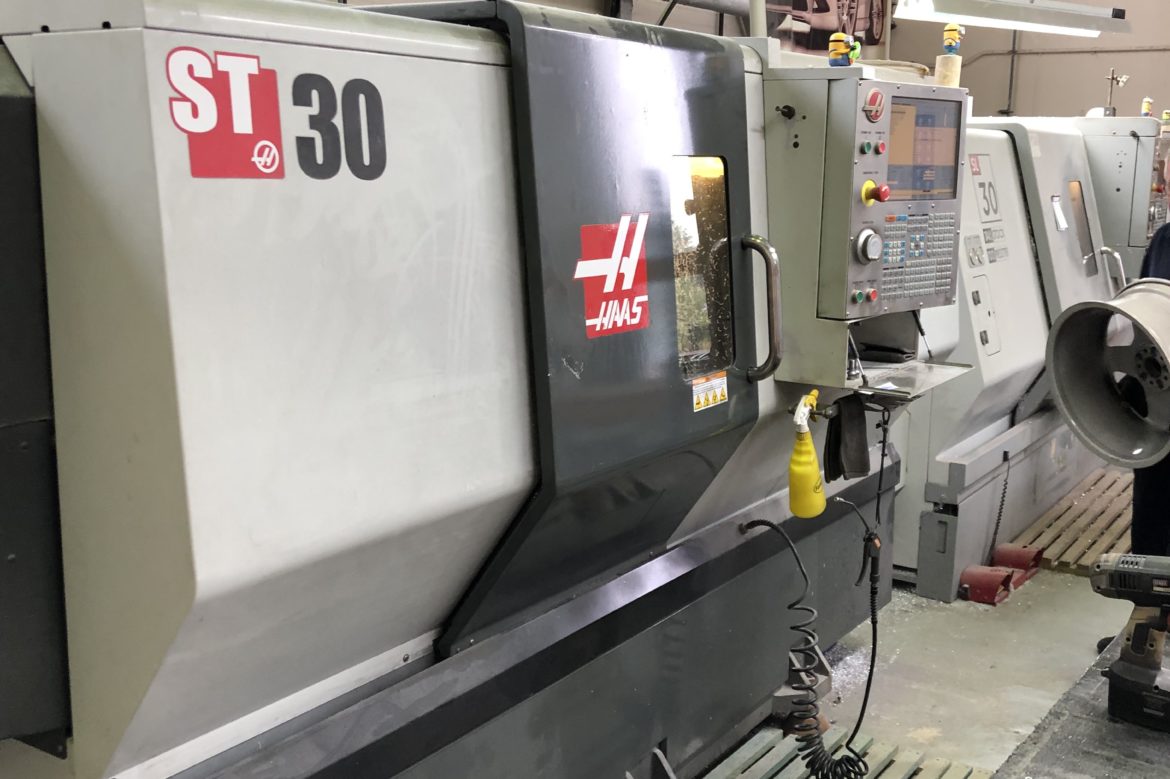 Our diamond-cut alloy wheel repair service includes:
 Remove the wheel from the vehicle and deliver to the wheel workshop
Evaluate if resurfacing of the wheel is possible (inspect alignment of wheel and report defects)
Remove the tyre and valve (inspect tyre and report defects)
Prepare/remove original paint and corrosion
Paint or powder coat the wheel
Resurface the wheel
Apply clear finish to the wheel
Refit the valve and tyre, inflate and balance
Return and fit to original vehicle
Please note, we do not straighten or weld cracks in alloy wheels.
Why Choose Us
Learn more about us
Our teams are continuously developing their skills, using the latest consumables, equipment and technology provided by our extensive network of key suppliers throughout the UK. Our onboarding process is easy and has no hidden costs; we use a fixed pricing matrix with repairs carried out to OEM approved used standards.